Greetings, arts lovers! The month of June brings us the Solstice – for some of us it's the shortest day of the year, and for others, it's the longest. This midpoint gives us a chance to reflect on the first half of the year, the school year, our recent artistic season, or anything else we have experienced to date.
Approach this time with gratitude and try to find new ways to explore your passion for the Arts.
With Hope,
Michael Skillern
Education + Outreach Coordinator at CommonTime


CommonTime and the Fortune Institute of International Business officially began their educational partnership. With help from four amazing CommonTime Artists, a class of FIIB graduate students will be exploring the connections between the business world and creative thinking, self-expression, and periods of transition.

CommonTime has completed the first installment of our Mother Tongue series. Carrie, Kanchana, Olivia, and Malathi provided sessions on Music and Visual Arts in Cantonese, Hindi, Tamil, and Slovak! Great job, Artists! CommonTime aims to support learners in all languages on our platform.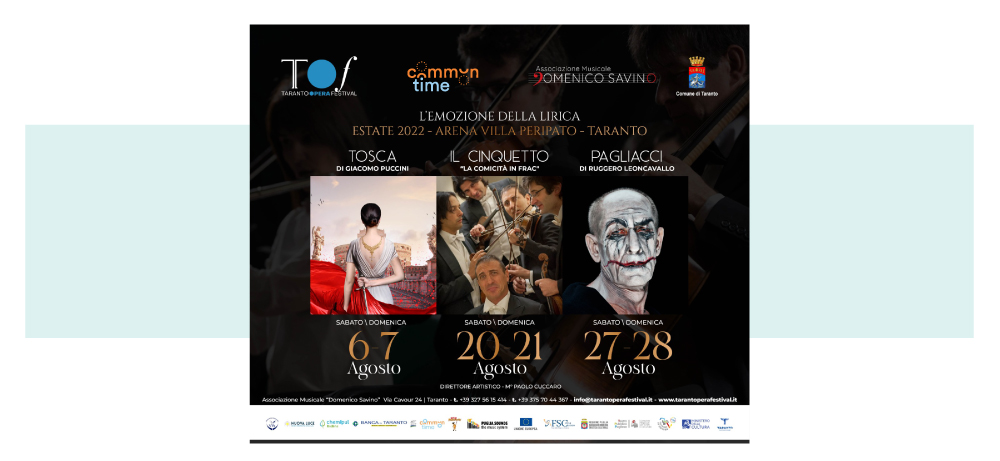 The Taranto Opera Festival returns with their summer 2022 programming, from your friends at the Domenico Savino Music Association! Throughout the summer, enjoy hours of live and pre-recorded operatic and orchestral content exclusively on CommonTime. Check out the Domenico Savino Arts Organization page in the coming weeks for more information.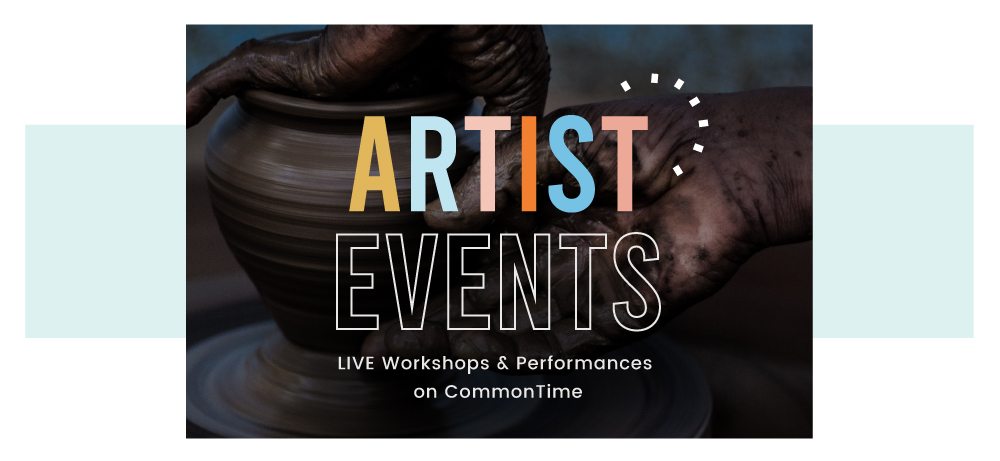 Fans of Indigenous Music will have an AMAZING opportunity coming soon, live on CommonTime. Keep your eye on the CommonTime Events Page for upcoming details on some of the best live Chinese Zither, Middle Eastern Kamanche, and Indian Tabla performances on the internet.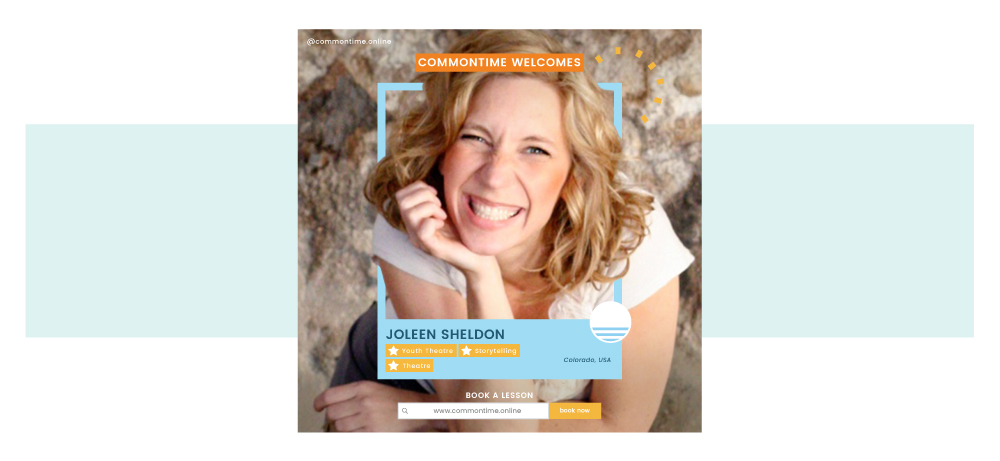 Joleen Sheldon is the founder of the Emotional Theater as well as the author, artist, and technical talent behind the project. A visual artist for over 25 years, Joleen now adds poet, illustrator, and 3D designer to her portfolio. Her goal in creating the Emotional Theater is to make the world a kinder place for all life on earth, and Joleen is driven every day to achieve that reality. Book a lesson with Joleen and get theatrical!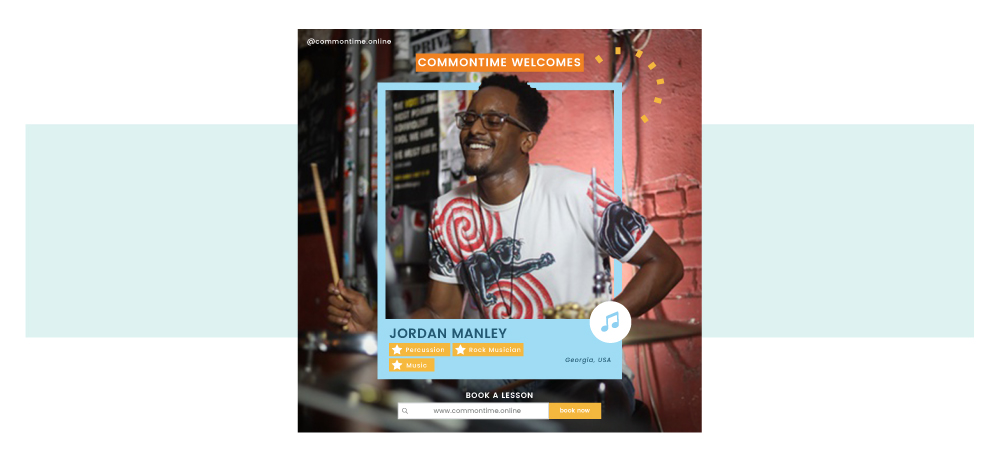 Jordan Manley is a professional drummer based in Atlanta, Georgia. He specializes in teaching beginner and intermediate drummers who want to learn various styles of music and develop their vocabulary. For the adult and working drummers, he provides career advice and helps them develop their creativity. Book a lesson with Jordan and rock out!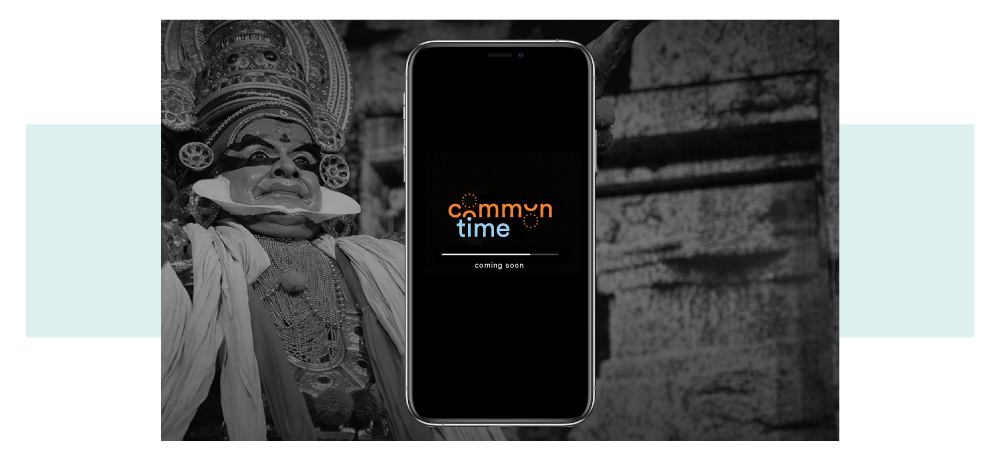 Get ready to have all the Arts in your pocket with the CommonTime App! The Beta version of the CommonTime App will soon be available to a small number of users. Stay tuned for the official launch! Follow us on Facebook, LinkedIn, and Instagram for more updates on how you can be one of the first arts lovers to experience the Arts from the CommonTime App.