Membership
Membership offers special promotions, opportunities and discounts for the individual, the educational institution, arts organizations and corporations/educational franchises. We have a plan for everyone.

Membership Plans
Choose a plan: Monthly and Annual Memberships • All Prices in
USD
Single Membership
Individual educator chooses this as part of their curriculum

1 Member
$10/month
or prepay annually (save $20):
$100/year

5% Discounts

Invites to Member-Only Events

Unlock Special Promo Codes & Offers
Additional Annual-only benefits:

1 Free 30-Minute Lesson Per Year
For information on how to apply for a membership, please go to our
FAQs
Why do I need a Membership?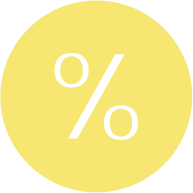 Discounts & Deals
Save big on all artist fees bookings and packages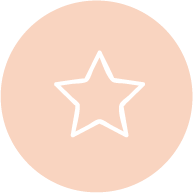 Your Opinion Matters
A highlight of your reviews and testimonials on the front page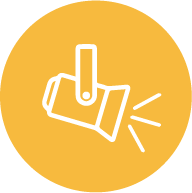 Social Media Spotlight
Facebook, Instagram, Linkedin - pics and videos of interacting with students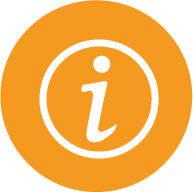 Stay in the Know
Be the first to know about new artists to fit your program needs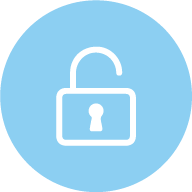 Unlock Promotions
First hand access to special offers and promotions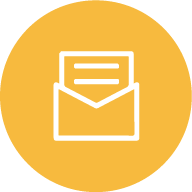 Invite Only Events
Get invited to attend and participate in special events and webinars
Frequently Asked Questions
Can I purchase a Membership without a credit card?


Yes, you can purchase a Membership via wire transfer or with CommonTime Credits.
To purchase a Membership via wire transfer, visit the Membership page and select the type of Membership you want: Single, Group, or Guild Membership. Then select whether you would like to pay monthly or yearly. (Save money and gain additional membership benefits when you pay yearly!) Next, locate the message at the bottom of the Membership Details box that says, "Need to pay via wire transfer? Click here to receive an email with an invoice and instructions for how to make this payment." When you click on "Click here," an email will be sent to the email address associated with your CommonTime account, and a popup will appear that says, "Please check your email for further instructions." The email you receive will include the information you need in order to make a wire transfer to CommonTime in the amount required to make your purchase. Please check the spam and promotional folders of your email account for wire transfer emails. If you do not receive a wire transfer email, please contact us at support@commontime.online.
If you have enough CommonTime Credits to cover the cost of a Membership (1 CommonTime Credit = 1 USD), then your Credits will automatically be removed upon clicking the "Subscribe to Membership" button on the Membership page. To view your CommonTime Credit balance or add more Credits, visit the Payment Info tab in My Account. CommonTime Credits may also be purchased via wire transfer.
What is the difference between paying monthly or annually for a Membership?


When you purchase a Membership, you have the option to pay monthly or prepay annually. When you prepay annually, you save money and gain access to additional, exclusive Membership benefits.
Single Membership (Annual)
Save $20 compared to paying monthly for a year
1 free 30-minute lesson with a CommonTime Artist
Group Membership (Annual)
Save $70 compared to paying monthly for a year
2 free 30-minute lessons with a CommonTime Artist
Social Media Spotlight
Guild Membership (Annual)
Save $200 compared to paying monthly for a year
2 free 30-minute lessons with a CommonTime Artist
1 free curated event
CommonTime Blog spotlight
For a full list of membership benefits, visit the Membership page.
How do I start a free trial Membership?


You begin a free trial Membership automatically when you subscribe to a Membership for the first time.
Please check your email for further instructions.