Membership
Membership offers special promotions, opportunities and discounts for the individual, the educational institution, arts organizations and corporations/educational franchises. We have a plan for everyone.

Membership Plans
Choose a plan: Monthly and Annual Memberships • All Prices in
USD
Single Membership
Individual educator chooses this as part of their curriculum

1 Member
$10/month
or prepay annually (save $20):
$100/year

5% Discounts

Invites to Member-Only Events

Unlock Special Promo Codes & Offers
Additional Annual-only benefit:

1 Free 30-Minute Lesson Per Year
For information on how to apply for a membership, please go to our
FAQs
Why do I need a Membership?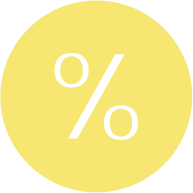 Discounts & Deals
Save big on all artist fees bookings and packages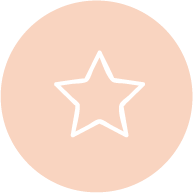 Your Opinion Matters
A highlight of your reviews and testimonials on the front page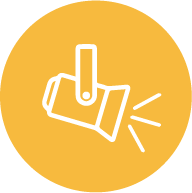 Social Media Spotlight
Facebook, Instagram, Linkedin - pics and videos of interacting with students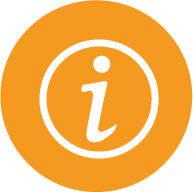 Stay in the Know
Be the first to know about new artists to fit your program needs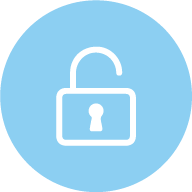 Unlock Promotions
First hand access to special offers and promotions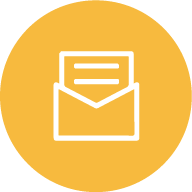 Invite Only Events
Get invited to attend and participate in special events and webinars
Please check your email for further instructions.