The world of education is transforming faster than ever in recent years with the rise of e-learning. Online education is here to enhance learning and offer access to education for many more learners. One of the most significant changes is the availability of online art classes. Online learning classes have become increasingly popular as a way to explore your creative side, improve your skills, and connect with others who share your interests. In fact, according to the National Center for Education Statistics, there were over 6 million students enrolled in an online course in the fall of 2020, and that number continues to rise.
With online art classes, you can enjoy a wide range of creative pursuits, from music and dance to theatre and visual arts, all from the comfort of your own home. They offer many advantages over in-person learning, including greater flexibility, personalization, cost-effectiveness, and accessibility. Read on to discover the top 10 advantages of taking art classes with online learning platforms like CommonTime.
1. You can take classes from anywhere in the world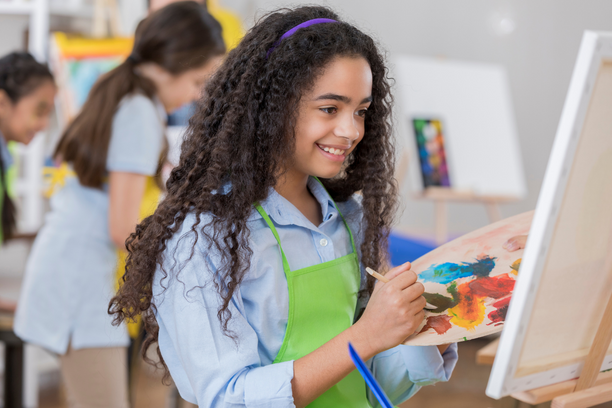 Whether you live in a big city or a rural one, online art classes are available to everyone! They are perfect for busy professionals and students with hectic schedules. You can work at your own pace and fit the classes in around work and family commitments. You can even join classes while traveling, making it easy to continue your artistic learning no matter where life takes you. Plus, you can take part in online art classes from your living room or home office, meaning you don't have to stress about finding a local art class that meets your needs. With online art classes, the world is your oyster!
You can sign up with a budding online arts learning platform like CommonTime, which provides you with an expansive selection of classes. All you need is a reliable internet connection! You don't need to worry about transportation or scheduling conflicts—you can take classes whenever and wherever works best for you.
2. Learn at your own pace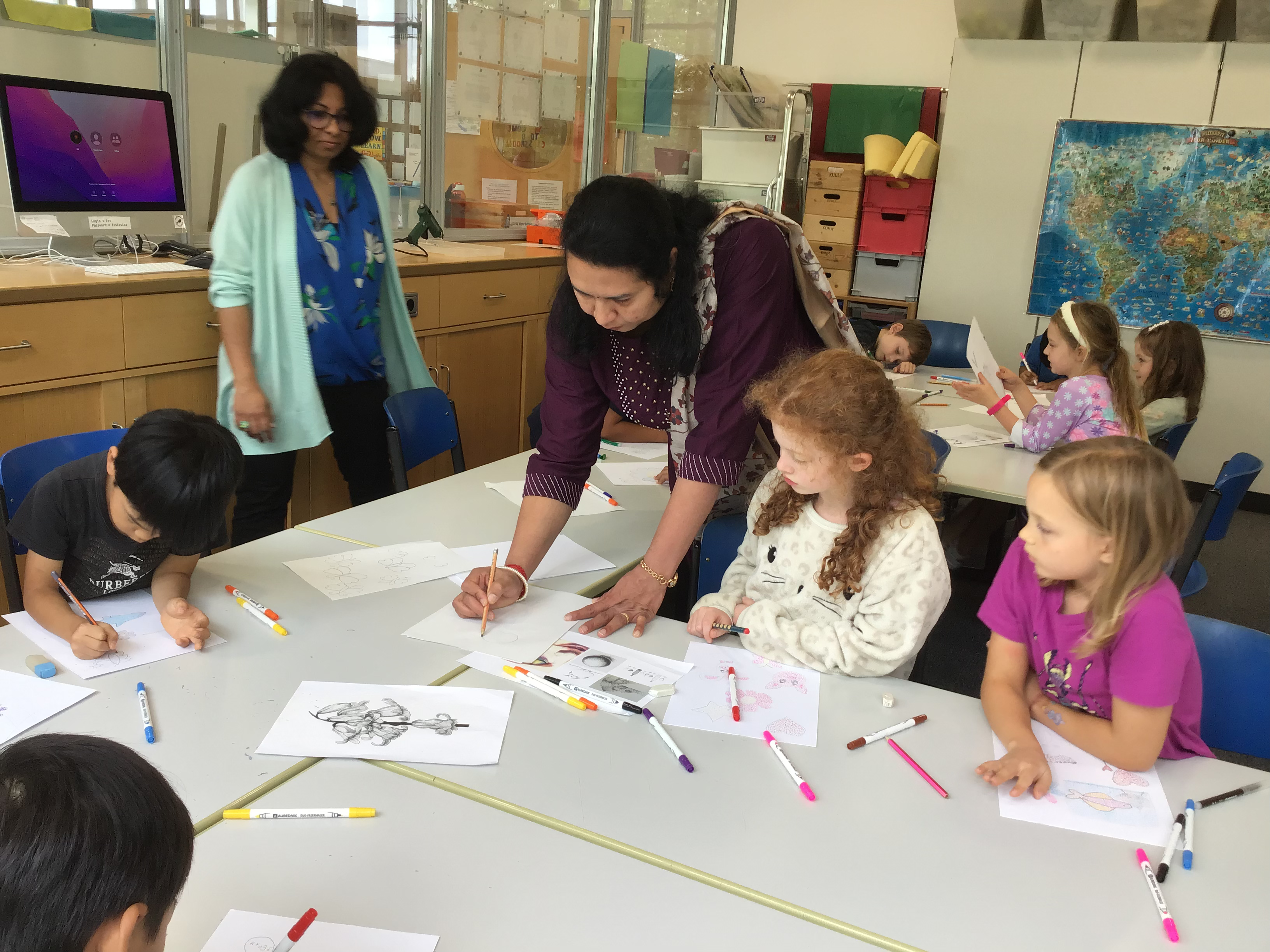 One of the greatest advantages of taking online art classes is the freedom to learn at your own pace. You don't have to worry about rushing through classes or getting left behind. You can work through the classes whenever it fits best in your schedule, and you'll never be constrained by the physical limitations of a classroom. This self-paced approach can also be helpful if you have other commitments that may prevent you from attending traditional classes. You can take as much or as little time as you need to complete each lesson, allowing you to focus on the areas that need the most attention.
3. Get feedback from professionals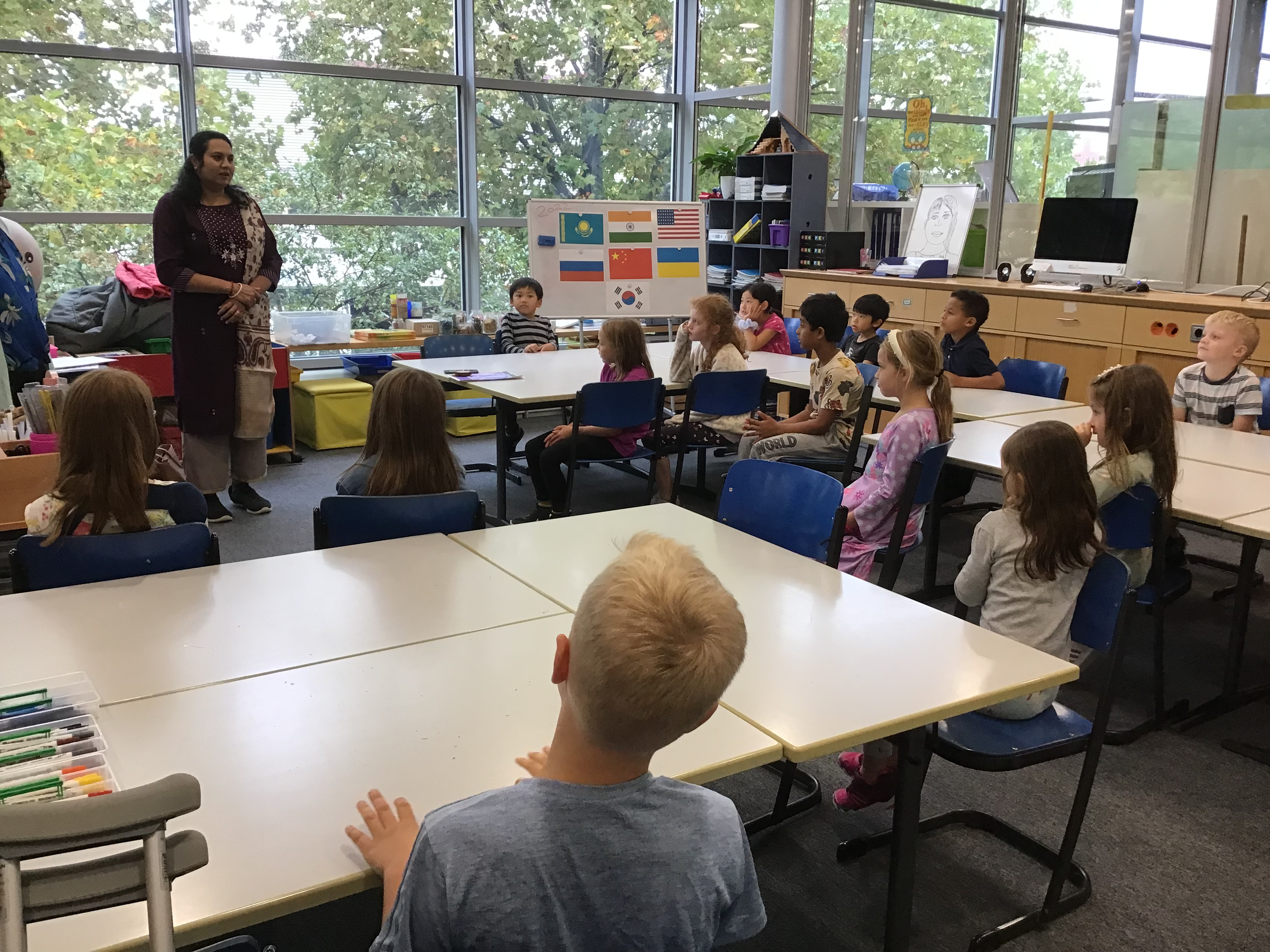 Another benefit of taking arts classes online is the ability to get feedback from experienced professionals. This level of personalization can be difficult to achieve in traditional classroom settings, making online classes a great option for those looking to hone their craft. On CommonTime, you can get personalized critiques and advice on your work from a variety of experts. Not only will this help you improve your skills, but you will also gain insight into different perspectives and techniques that you can use to create your own unique style. You can also ask questions and have conversations with the instructors, which helps to create a more interactive and engaging learning experience. Browse the list of our vetted, expert performing & teaching artists to help you get on track with your learning.
-
-
4. Study different styles and mediums
Taking online art classes offers the perfect opportunity to explore various mediums and styles. Whether you're interested in learning an instrument, trying out a new type of dance, getting into character acting, or exploring visual arts, there are online classes available to suit your tastes. In traditional arts classes, it can be difficult to experiment with a variety of techniques and styles. But with online arts classes, you can learn at your own pace and explore different techniques as you go. Plus, you can take as many or as few classes as you want, so you can customize your learning experience.
5. Get inspired by other students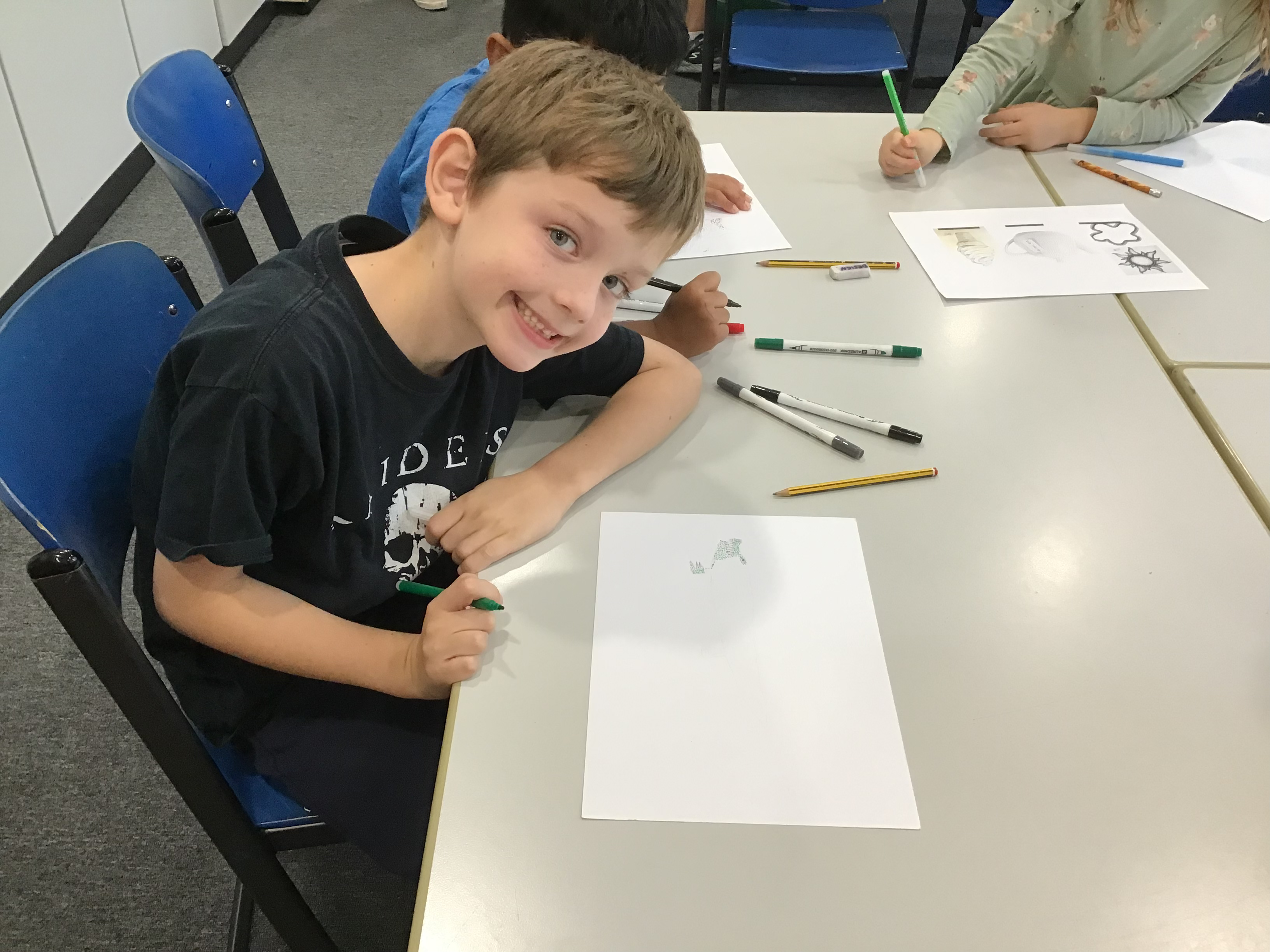 Online art classes are a good way to connect with other students who share your interests. The online learning environment allows you to interact with people from all over the world who can give you feedback and help inspire you to create amazing artwork. You can be part of an international community of artists who are eager to share their knowledge and skills. All these connections can help you gain valuable insights and perspectives that can help you develop your creative abilities. The combination of connecting with other students and accessing valuable resources makes taking online art classes an incredibly inspiring experience.
-
-
6. Develop a portfolio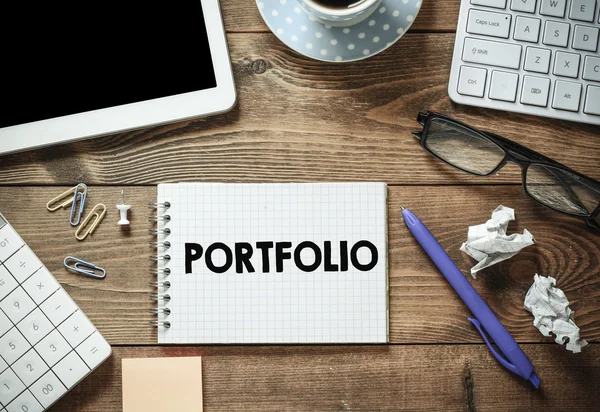 Taking visual arts classes online can be an excellent way to create a portfolio of work that you can use to apply for jobs or simply advance your artistic pursuits. You can access hundreds of classes in various mediums, styles, and techniques to explore multiple artistic disciplines and build a comprehensive portfolio of work.
Conclusion
Learning art online is a great way to develop your creativity and get the education you need from anywhere in the world. With CommonTime, you can enjoy all the advantages of online art classes without sacrificing quality. Our classes are led by professionals with years of experience, and you'll be able to work at your own pace while learning different styles and mediums. You can also develop a portfolio and get feedback from instructors, so you can take your art to the next level. Don't wait any longer to learn art online – sign up for CommonTime classes today!