Gone are the days when your only option was to travel long distances and sit in waiting rooms to attend your weekly piano, guitar, or singing lesson. Now, you can learn from vetted teaching artists from all over the world without leaving home! Online performing arts classes are an excellent way to learn new skills, meet new people, and connect with a global community. It can, however, be intimidating if you've never taken a performing arts class before. What should you expect on your first day? There are so many possibilities, and we understand that this can make some new students nervous.
Fortunately, we have a few pointers to help you overcome your pre-class jitters. Here are 5 ways you can turn the daunting ordeal of attending your first online performing arts class into an opportunity that will see you pursuing your passion with ease.
1. Create your ideal, distraction-free learning zone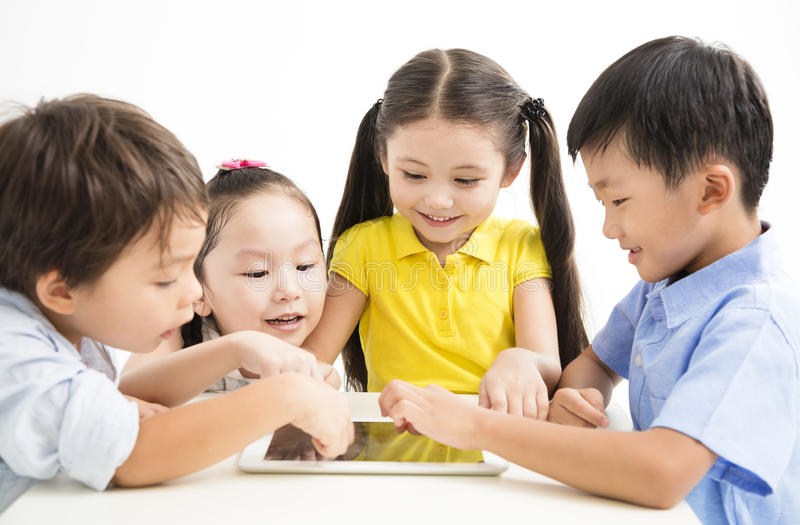 Distractions are a natural part of life, especially when dealing with the Internet. Hence, it is essential to first create a distraction-free learning zone or space. We recommend assigning a separate room, such as a study or second bedroom, as a learning space. A garage, attic, or basement can also be ideal spaces if they have adequate lighting, internet access, and temperature/ventilation control. Make sure you hang a "genius at work" sign on the door for maximum effect!
2. Be prepared to work solo or in a group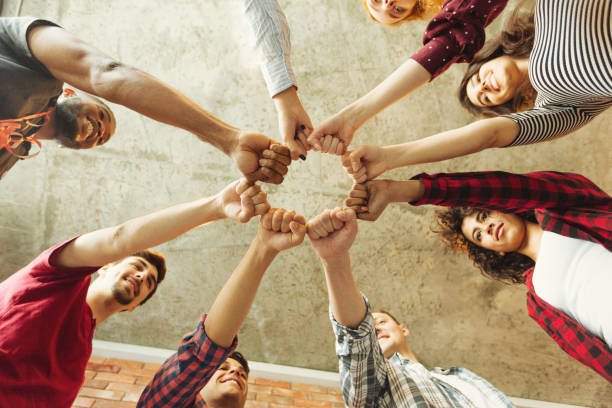 Teamwork is an essential part of an online performing arts class, as the teacher may divide the class into smaller groups to practice or carry out a few activities together. Many students prefer to work and learn alone, while others like to work in a larger group, so preparing yourself with the idea that group and individual work may be required will mean you are ready to try any activity requested of you.
-
-
3. Be prepared to make mistakes
Whether you're taking a physics class or your first theatre class, you will end up making mistakes. If you expect to do everything perfectly all of the time, you will end up feeling like you have failed, which will negate any positives. Prepare to make mistakes and don't be worried about them. The truth is that making mistakes while learning is beneficial because it is part of the learning process. Furthermore, your instructor may provide constructive criticism to help you do better the next time, so pay close attention to any feedback.
4. Plan what to wear beforehand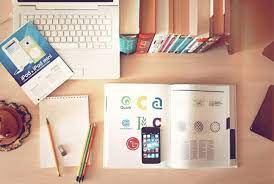 Another important tip to note is to choose clothes you're comfortable in. You'll probably be moving around a lot in your first performing arts class. Most classes start with basic techniques to help students become more aware of their bodies. Wear comfortable clothes that are neither too loose nor too fitting to ensure a full range of motion. Some students prefer to wear gym clothes to class so they can move freely, while others dress in their regular attire. Choose your clothes at least a day ahead of time to avoid last-minute panic!
-
-
5. Remember that your first performing arts class should be fun
It can often be overwhelming when you're trying something new for the first time. Don't overthink it! The first step is to mentally prepare yourself, which includes overcoming any nagging doubts or concerns you may have. Your first performing arts class is the first step toward achieving your goals of becoming a better performer - whether in theatre, dance, music, or art - and gaining confidence in your own abilities. When we try something new, we all tend to imagine the worst, so don't let your fears take over. Maintain a positive attitude. Tell yourself that you will have a great time at your first online performing arts class, and it is sure to come true!
Conclusion
Now that we've shared the top 5 ways to prepare yourself before an online performing arts class, why not give CommonTime a shot? From theatre to dance, music, and visual arts - we have a wide range of classes for you to choose from. Enjoy fun, personalized, and easy-to-follow online sessions with our expert teaching artists from the comfort and convenience of your own home!
Don't have a CommonTime account? Sign up for free!