How To Keep Your Kids Edutained With 5 Creative Virtual Art Activities
It is that time of the year when nervous parents are tasked with keeping their children physically busy and mentally active during those long winter days. Are you worried that your kids will bounce off the walls out of absolute boredom? Or that they'll be glued to their TVs, watching cartoons or playing video games all winter?
Although the school bell will stop ringing soon, there is an endless variety of learning opportunities through winter holiday activities at home. Keeping your children 'edutained' can seem challenging - but we're here to help! Here's a list of fun vacation activities for students at home that will get their creative juices flowing and keep them entertained, active, and (hopefully) out of trouble all holidays.
1. Have fun painting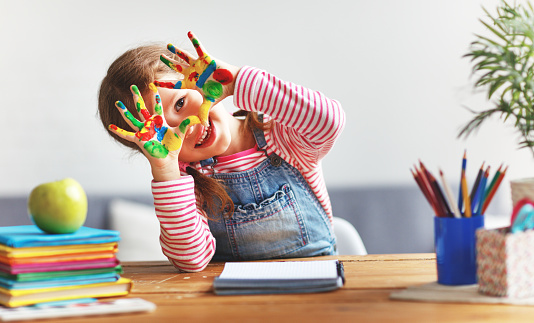 When boredom strikes, creating art by painting or drawing is a great holiday activity for kids not only because it requires very few tools but it also allows your child's imagination to run wild for hours. Painting is a great platform for children to discover and develop their creativity as they learn painting online about sizes, shapes, patterns, and color mixtures. One way to do this is by sponge painting, which is a great idea for kids who love to get their hands messy. Another style of painting involves making textured paintings with yarn to create art that is unique.
2. 'Bee' creative with beeswax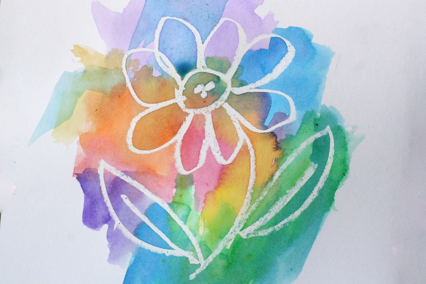 Encaustics, or wax painting, is an artistic painting technique where special encaustic wax colors are heated with a painting iron and applied to the painting surface. Students can then work these wax colors on with different tools in order to achieve beautiful effects. Unlike acrylic and oil painting, encaustic painting is defined by its unique abstractness and texture, where the artist is intuitively led by the changing nature of the paint as it moves from liquid to solid.
-
-
3. Learn the nuances of photography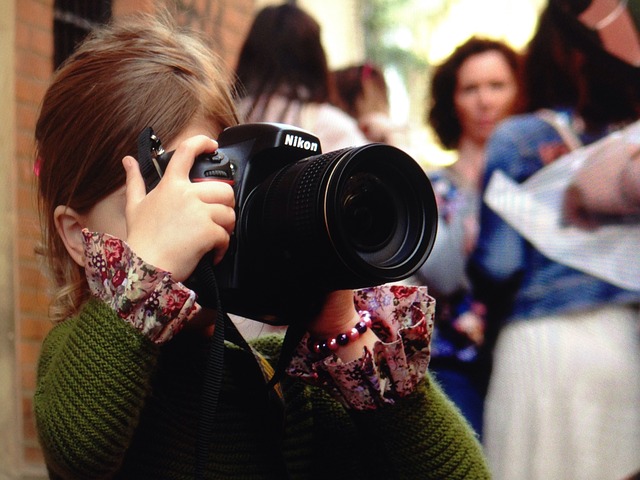 Looking for some fun vacation activities at home? Get clicking! If your child is a budding photography enthusiast, it's important to consider a few goals and make a list of priorities. Do you want your child to learn specific skills or how to use a DSLR camera? Or what techniques are used for a unique photo when it comes to lighting, composition, and shutter speed? Online photography classes are a great option, as they're not just educational, but also promise to be fun and interactive. There are classes available to help all budding photographers hone their passion and turn it into a profession as they grow older.
4. The world's your stage with theatre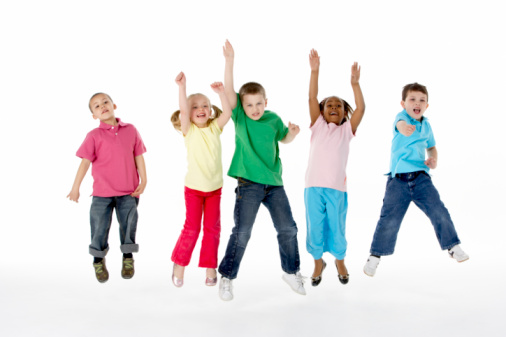 Live theatre can be a magical experience for students. It introduces them to new stories and characters and fosters their imagination. Whether it's learning the art of pantomime or storytelling or developing theatrical vocal techniques for musicals and the opera, online theatre classes keep the mind active during those lazy winter months. It is a great way to build your child's confidence, too!
-
-
5. When in doubt, dance it out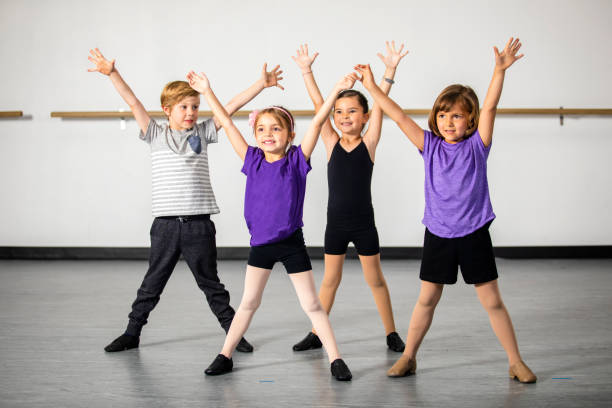 One of the most fun holiday activities for kids is learning a new dance style. Whether it's your child's very first online dance class or simply testing out a new dance style, holidays are the perfect time to branch out. Without the added stress and fatigue from school, it's a golden opportunity to learn a new skill! Your child might even find that they want to continue practicing that new dance style once they're back in school.
Conclusion
These are just a few of the many holiday activities for students to try during the winter break. What's most important is to take the time out to expose your children to hobbies and interests that they may want to pursue even after winter vacation is over. Start browsing CommonTime and look for opportunities that will help your child create new memories, spark interests, and potentially find hobbies they didn't realize that they could enjoy.
What are you waiting for? Help your kids beat the school holiday boredom and prepare them for a fun-filled break!
Don't have a CommonTime account? Sign up for free!