4 Nov, 2023 - 11 Nov, 2023
Hosted by Michael Skillern
Global Arts Educator Community Rejoice! Certain Buzzwords are all the rage in education. Right now, terms like differentiation, service learning, GRASP TASKS, and inquiry are inescapable. This 4-part course will demystify these terms, and provide actionable strategies to make sure you ace your next evaluation! Course #3 in this 4-part series it on GRASP TASKS, and how to apply them to the arts! A GRASP Task is a performance task assessment strategy that aims to help students construct meaning in their assessment. These tasks accomplish this by creating a narrative around the assessment with elements such as the goal, the role of the student, the audience receiving their work, the scenario that warrants action, and the final product. Michael Skillern is currently a Head of Music at SAES in Saudi Arabia where he has worked to rebuild a curricular PreK-Grade 9 Music program from the ground up. Prior to moving to the Middle East, Michael has taught Music at all levels, and in many different capacities, in the United States, China, Germany, Hong Kong, Malaysia, and the Philippines.
EVENT DETAILS
Nov 4 - 11, 2023 | 7:00 PM - 8:20 PM
Hosted by Michael Skillern

0

All times are shown in the UTC timezone by default. When you log in or create an account, all times will match your chosen timezone.
Optional tip on top of the event fee • Support the Artist directly • Add custom tip in USD
1 slot = 1 student • Special Package Deals Available
MEMBER DETAILS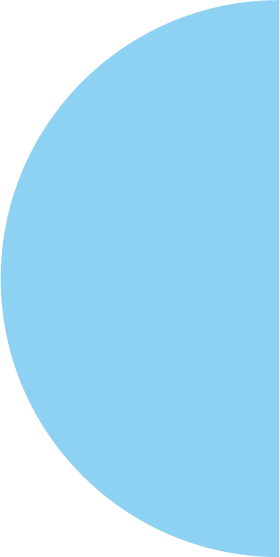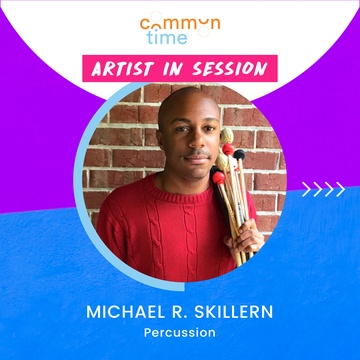 Michael Skillern
Baden Wurtemburg, Germany

10+ Years Experience

English
Michael Skillern, is the Education and Outreach Coordinator. Check the CommonTime Arts Organization page for more events, just for you!