CommonTime is excited to announce that we have launched a public funding campaign on WeFunder!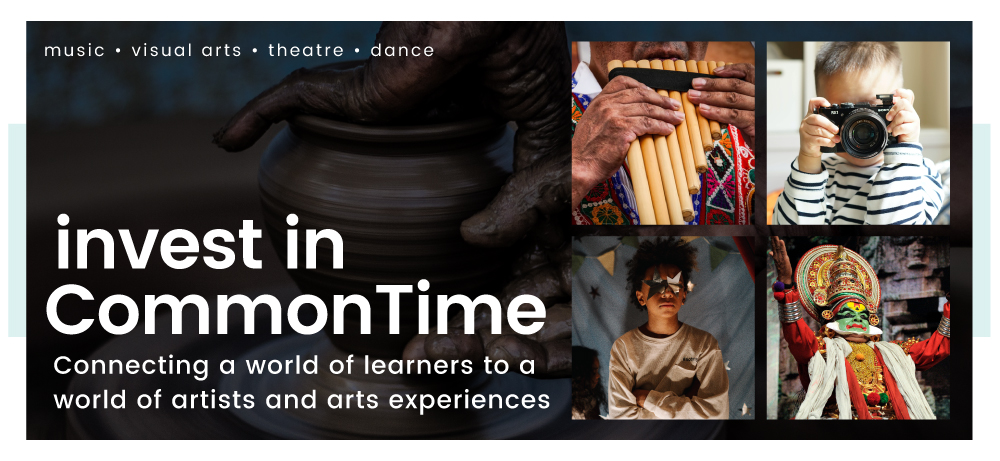 CommonTime is an online arts learning platform that serves as a single point of access to all of the arts and arts education in served and underserved communities. We connect vetted teaching artists and arts organizations to educators, schools, and individual learners through custom-tailored lessons, courses, events, live streams, memberships, and more. The entire user experience, from finding an artist, to booking, to the live video lesson takes place right here on the platform. All sessions are delivered through our own video, chat, and recording capabilities purpose-built for the arts. CommonTime is a venue, a classroom, a marketplace and community all in one place!
We have launched this WeFunder campaign to take our growth to the next level. We invite you to become an investor in CommonTime for a minimum investment of $100.
Why should you invest in CommonTime?
Since our launch in March of 2021, we have:
Built a marketplace where artists can earn by teaching, regardless of their physical location
Grown our individual users and partners by over 1000%
Successfully engaged in thousands of sessions and learners across 128 countries through all art forms
An app in beta testing, soon to launch, enabling access to arts education to millions of learners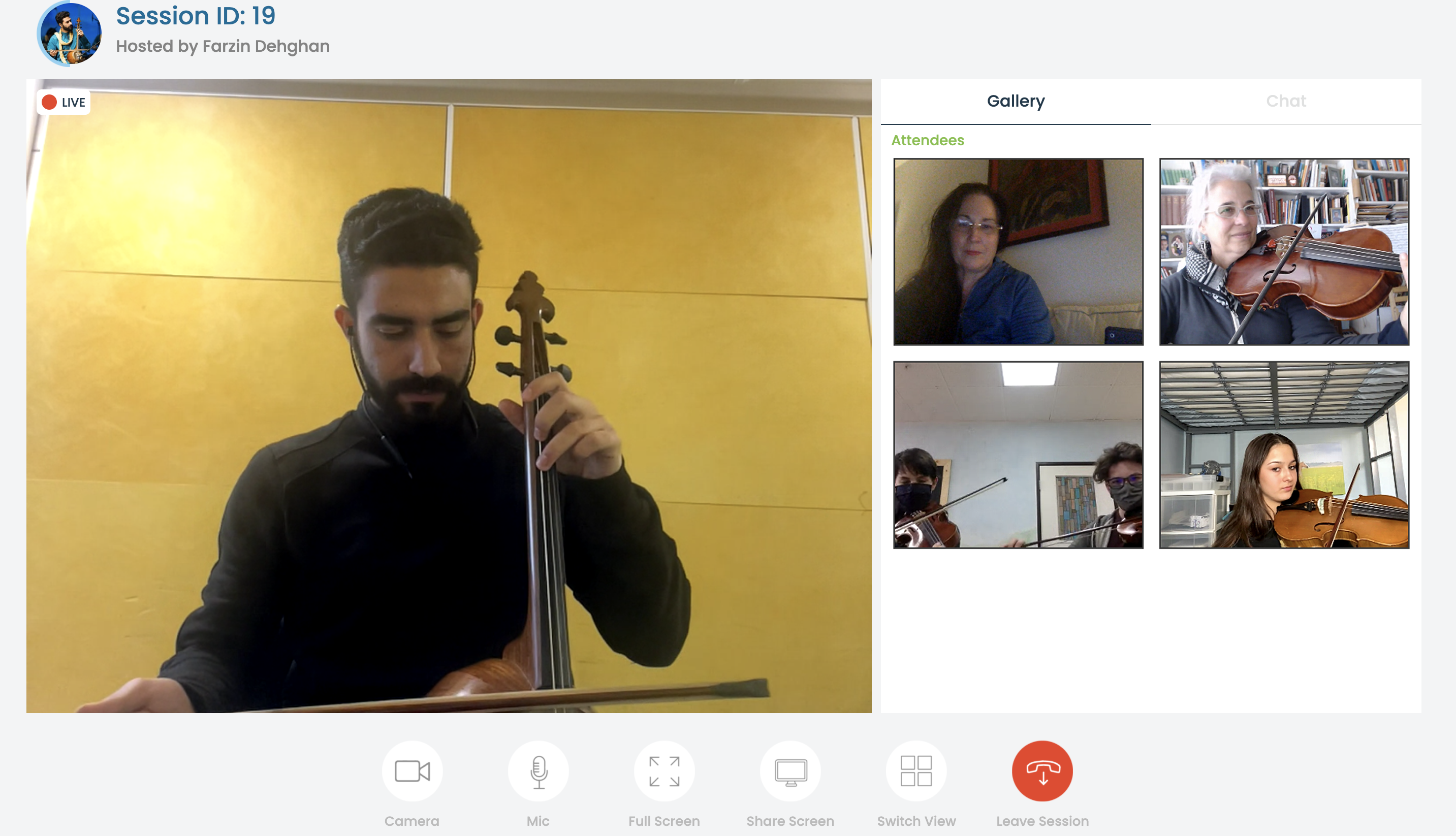 Arts education provides learners with the necessary tools and skills required and sought after by 21st-century careers. Additionally, learners who don't have access to arts experiences or arts education don't place value on the arts, a vital part of any nation's economy. With one of our partners alone, there are 70,000 schools with 7 million children who do not have access to arts education. With YOUR funding we can change this!
This round of funding will allow us to:
Expand our team, content and content providers
Increase our Marketing, Sales and Branding through targeted campaigns
Enhance our IT/Web and APP, Product Development and User experience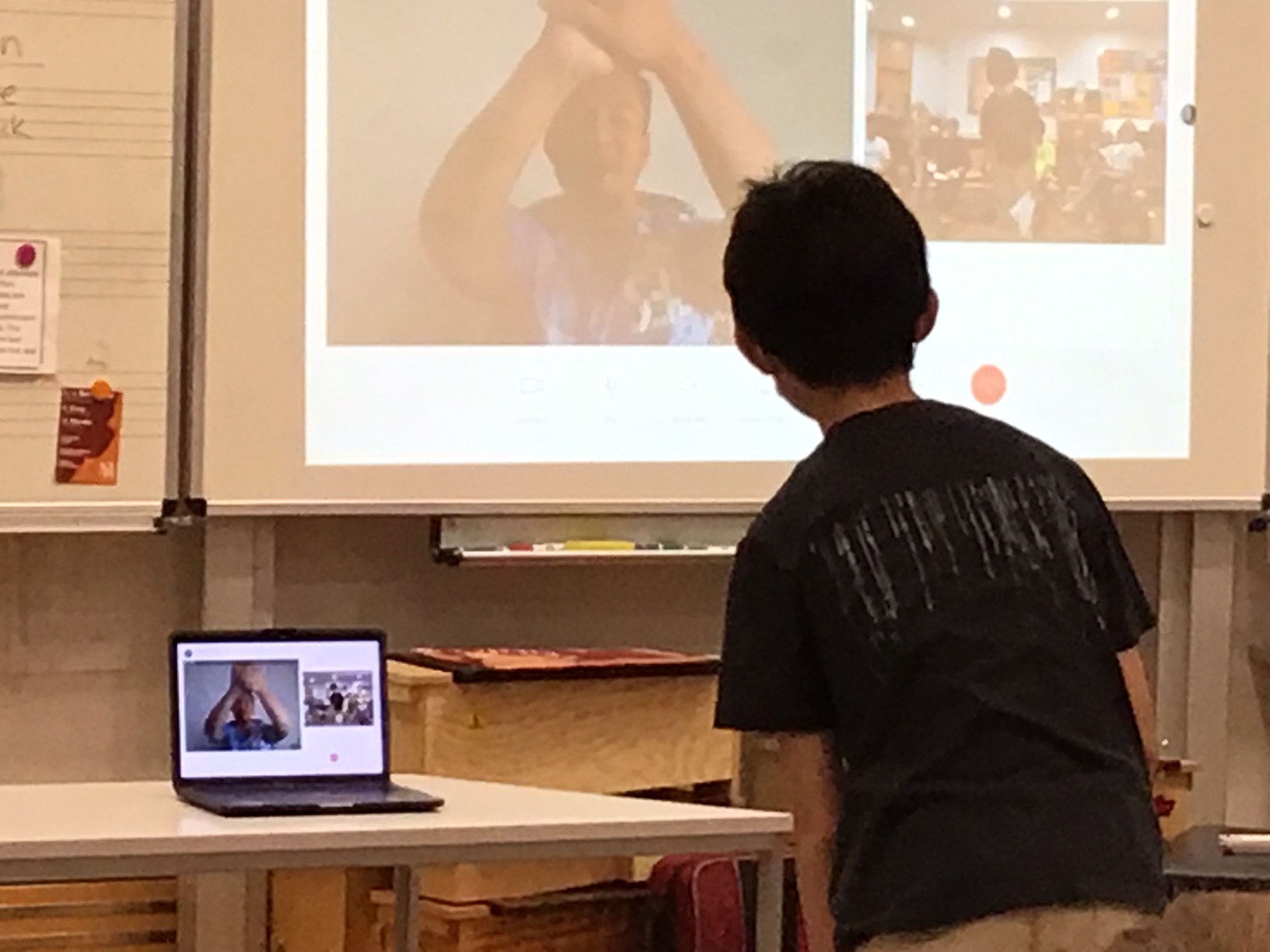 When you invest in CommonTime, you are supporting access to the arts and arts education for learners around the world; you are supporting the importance of the arts, their contributions to communities, and the creative economies they generate; and you are making an impact by providing skilled teaching artists with a means to earn through their art.
This isn't a one-sided relationship. When you invest, you get to enjoy free lessons and memberships to have your own arts learning experience and see what all the buzz is about. You are investing for future equity.
Help us grow and continue the great work we've already done in a short amount of time! Visit our page on Wefunder and become part of the movement.
Have questions about investing? Reach out to us at info@commontime.online, and if you like, schedule a meeting with co-founders Christine and Michael at a time that works for you.
Thank you for investing, sharing, and caring to make a difference!