Are you considering enrolling your child in online dance classes? If so, you're making a great decision! Learning to dance is an enriching experience that can help your child to stay physically active and learn valuable coordination, motor, and cognitive skills. Dance education can be a great way for children to explore their creativity, build confidence, and develop skills in self-expression. It is also a fun physical activity that can help keep kids healthy.
However, among numerous online dance classes, it can be difficult for parents to determine which ones are the best for their child. To ensure that your child gets the most out of their dance classes, consider factors such as teacher reviews, class size, your budget, and the ratings of the class. With the right combination of these factors, you can find the best online dance classes for your child and give them a unique and enriching experience.
Important Questions To Ask Your Children
When it comes to selecting the right online dance classes for your child, it's important to consider what their individual goals are. Ask them questions such as:
- What kind of dancer do you want to be?
- Who is your favorite dancer?
- Do you want to take online dance lessons for fun or a possible future career?
- Are you interested in one-on-one lessons or a group class?
Here are 5 things to keep in mind before selecting the best online dance studio for your child:
1. What kind of dancer does your child want to be?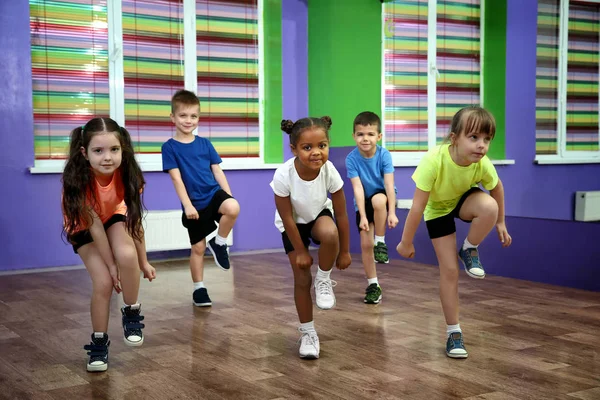 Are they looking to become a professional dancer, or are they more interested in recreational dancing? Are they interested in learning multiple styles of dance, or is there one style they are particularly passionate about?
Asking your child what type of dancer they want to be will help narrow the search for the right online dance studio. Professional dancers tend to need more intensive training and instruction. Recreational dancers, on the other hand, may not need as much intensive instruction but still benefit from a qualified teacher.
Additionally, you should ask your child if they have any particular style of dance that interests them. If your child is interested in hip hop, for example, you can look for online classes specifically for hip hop. Your child will have more fun and be more engaged in the class if it's teaching them what they want to learn.
2. How much can you spend?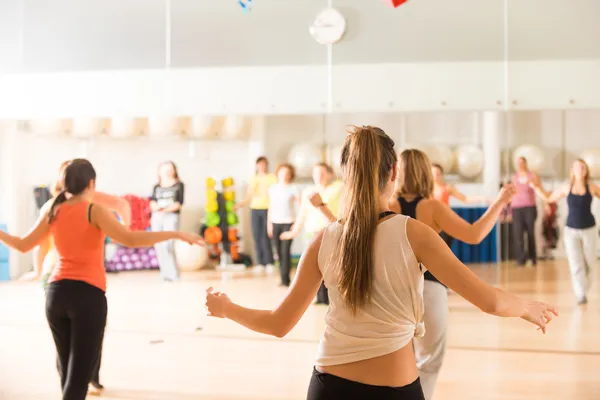 When looking for dance classes, it is important to consider your budget. Depending on the type of dance class you choose, prices can vary widely. For instance, some classes may be offered as a single class or as a series of classes. You should also be aware of any additional fees such as registration and materials costs.
If you are on a limited budget, look for online dance classes that offer world-class training from globally vetted dance experts at competitive rates. You could also look into scholarship options or sliding-scale fees. Additionally, many dance schools offer discounts for siblings and multiple classes. Make sure to ask about any discounts they may have.
Finally, be sure to check out the different streaming services that offer discounted rates for multiple subscriptions. Doing a little research and comparison shopping can help you find the best option for your budget.
3. What are the teacher's experience and credentials?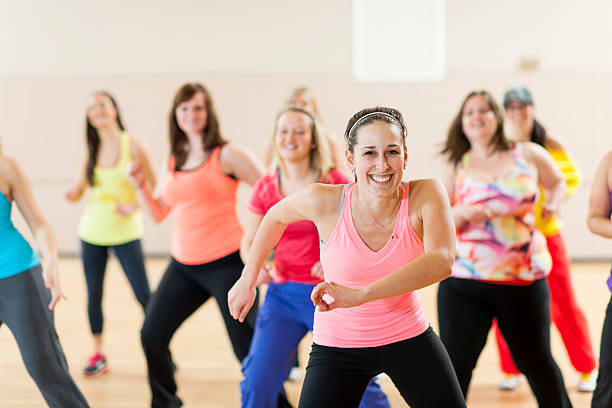 Every parent wants the best for their child, and online arts education is no different. Finding the right dance instructors is necessary to make sure that your child is in the right hands. You will want to look for someone experienced in teaching dance and knowledgeable about the art form in general. They should also have certifications or accreditations from credible organizations.
When researching a teacher's background, ask yourself the following questions:
- How long has this teacher been teaching dance?
- What kind of credentials do they possess?
- Are they certified or accredited by any organizations?
- Do they have any reviews or testimonials from former students or parents?
By researching a teacher's background, you will get a better sense of the teacher's expertise and dedication to their craft.
-
-
4. What is the average class size?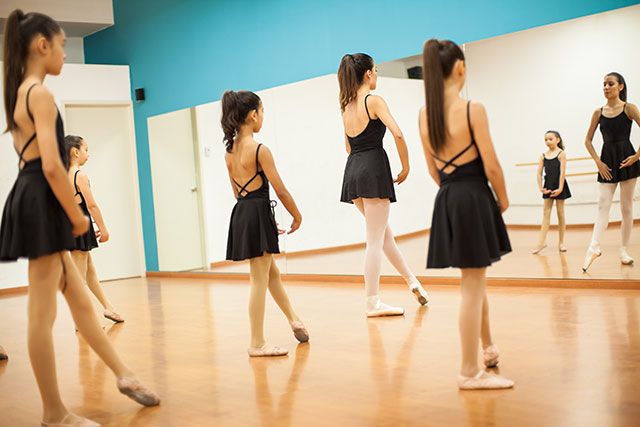 When considering dance classes for your child, it is important to think about class size. The size of the class can impact how much-individualized attention your child will receive. Smaller classes allow the instructor to focus more on each student and ensure they are learning and progressing properly. On the other hand, larger classes may be more cost-effective and have the advantage of allowing your child to be around more of their peers.
Generally, the ideal size for a dance class is anywhere from 8-10 students. Classes with fewer than 8 students may lack the energy needed for an enjoyable learning experience. At the same time, classes with more than 10 students can lead to overcrowding, making it difficult for the instructor to give enough attention to each student. Ultimately, finding the right fit for your child's individual needs is essential when choosing a dance class.
-
-
5. What are the other parents saying about them?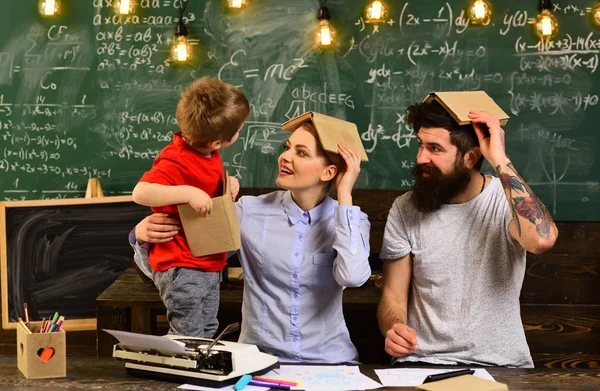 Before your child decides to learn dance online, take some time to read through the reviews and ratings of the school and its teachers. Online reviews can provide helpful insights into what others have experienced while taking classes at the school. Many review sites allow customers to rate the overall quality of a school or program, and provide details about their experience with instructors, class sizes, and other factors.
Additionally, consider asking people you know for recommendations about the dance schools they prefer. Word-of-mouth recommendations can give you valuable information about the quality of instruction and overall satisfaction with a dance program. Friends or family who have children enrolled in such dance classes may be able to provide helpful advice about their experiences.
In addition to researching online reviews and ratings, consider meeting the dance instructor yourself before signing your child up for classes. Speak with the instructor about their teaching methods and get a sense of the atmosphere of the class. This will help you determine if it is a good fit for your child. Make sure to ask plenty of questions and get all the information you need before committing.
Let's Wrap It Up
Finding the right online dance classes for your child can be a daunting task, but with the right guidance and research, it can be made easier. CommonTime is one of the best online dance class providers, offering classes in a variety of dance styles with vetted, international teaching artists. CommonTime provides the perfect platform for your child to explore different styles and have fun while learning. At the end of the day, remember that finding the right fit for your child is paramount. With the right class and instructor, your child will be able to reach their full potential in their dancing journey, and have fun doing so!